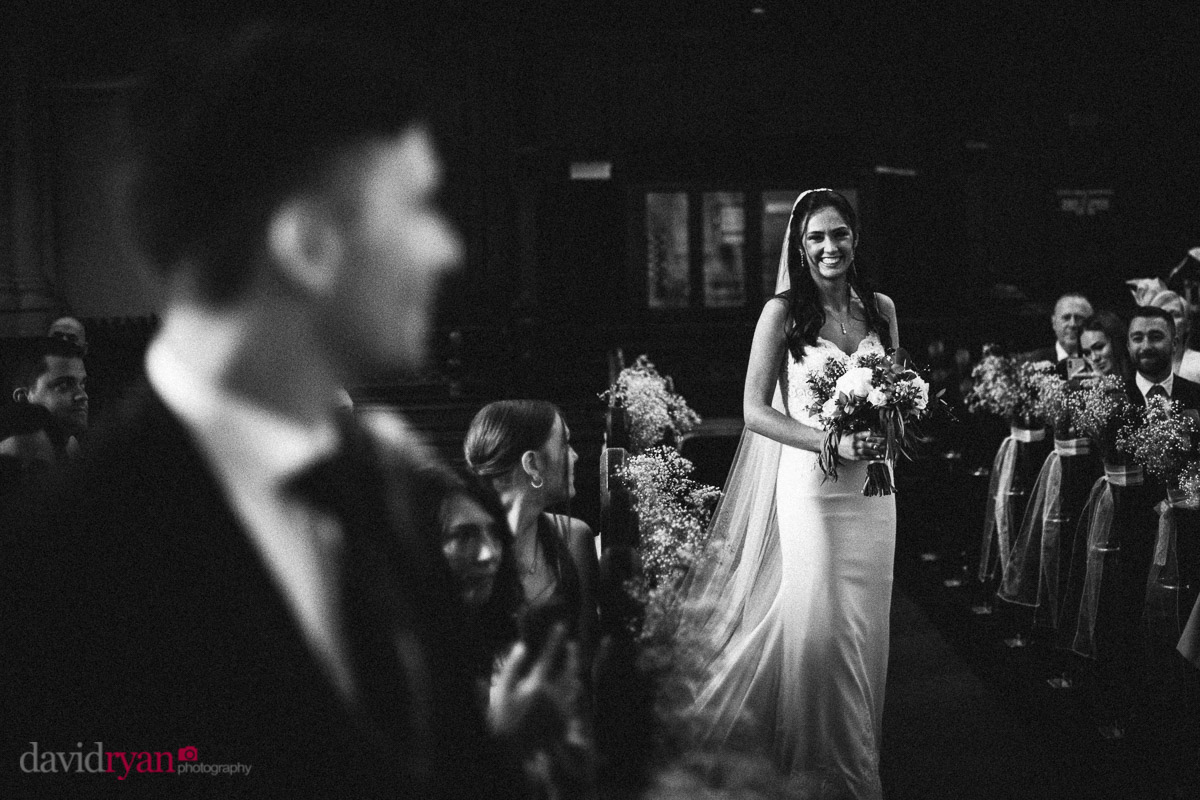 My wedding photos aren't fake & neither am I.
I'm a documentary photographer & here's my story of an Irish wedding. I'm not into the 'epic' or 'awesome' nonsense & I certainly won't pretend to be your 'very best' new friend on your wedding day.
I'm an honest & discreet photographer and I like taking authentic images, that will stand the test of time.
Kerri & Conor's City Centre Wedding
---
|